Various - guess? 1
Greg confirmed that he indeed had white wine. On his way to the kitchen, he
stopped to turn up the thermostat. That was a little trick he had learned years
ago. He knew that women were more likely to remove their clothes if they felt
warm.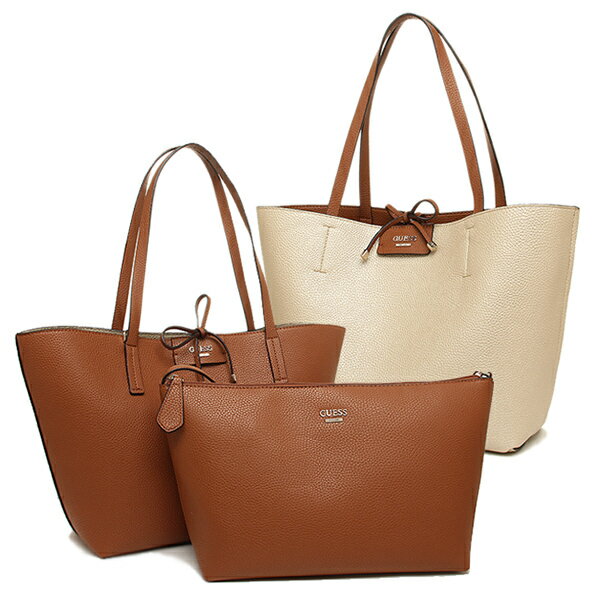 xr.chineseculture.info