Collapsed - collapsed
The cookie settings on this website are set to "allow cookies" to give you the best browsing experience possible. If you continue to use this website without changing your cookie settings or you click "Accept" below then you are consenting to this.
@Gimno's answer put me on the right track, but I found that using ="None" actually gives the top element focus only once (as you would expect from Once ). Gimno's answer works because he/she also set Focusable="False" on the Hyperlink. With TabNav=None, you don't have to set Focusable on all the children controls.
A children's book illustrator inhabits a twilight world of shifting reality and illusion, where cruelty and rampant evil do battle with his better instincts, and sanity is a question of perception.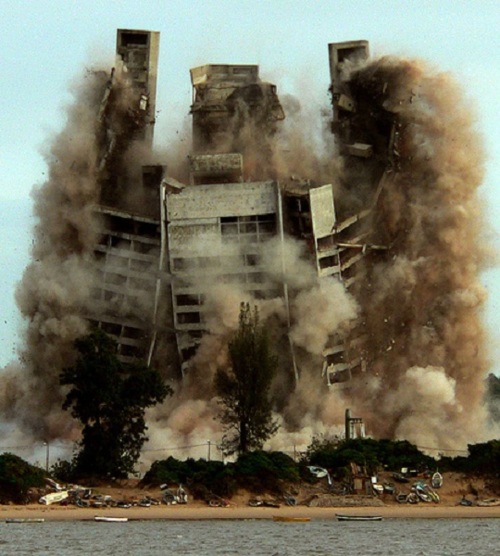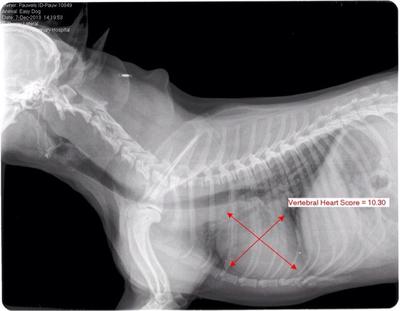 ke.chineseculture.info